Each day, Americans spend 3X more time with AM / FM Radio, than Social Media
Each week, radio reaches over 90% of the adult U.S. population.
82% of adults 18+ that have driven or ridden in a car past month, used AM/FM radio.
%
Increase Brand Relevance
Radio increased brand relevance by 64% for those exposed to radio ads versus those who were not.
Radio is America's #1 reach medium
Radio remains relevant in today's world of time-starved consumers. As the original mobile and social medium, it provides programming content meeting the entertainment needs of people according to their demography, geography, ethnography, etc., via its thousands of commercial radio stations, streams, multicasts and podcasts.
Radio is ubiquitous, reaching consumers on-air, online, on-site and on demand whether they are at home, at work or in their car. It is a passive medium allowing consumers to multi-task and listen while they work or play essential in today's world. 
Radio's core strength continues to be the power of words and sound. With its human voice to convince, it can be used as a branding medium. Advertisers continue to use radio personality endorsements to build trust and drive business, with these same personalities often providing personal experiences with the brand, on-air mentions and authentic chatter within their shows.
Influence
Radio, with its human voice to convince, can be used to persuade and influence listeners about your brand.
Staying Power
Radio reach among listeners 12+ remains relatively high, only decreasing from 93% in 2010, to 91% in 2017.
Portable
Reaching thousands of listeners in the River Region via radio stations, streams, multicasts and podcasts.
Dedicated to serving the River Region
We love giving back to the community where we live, work, and play.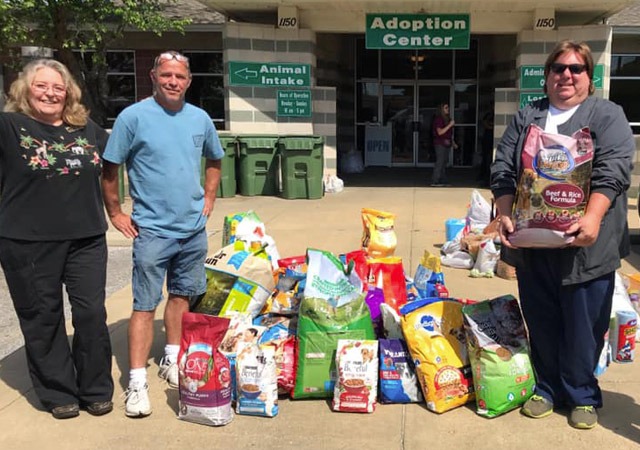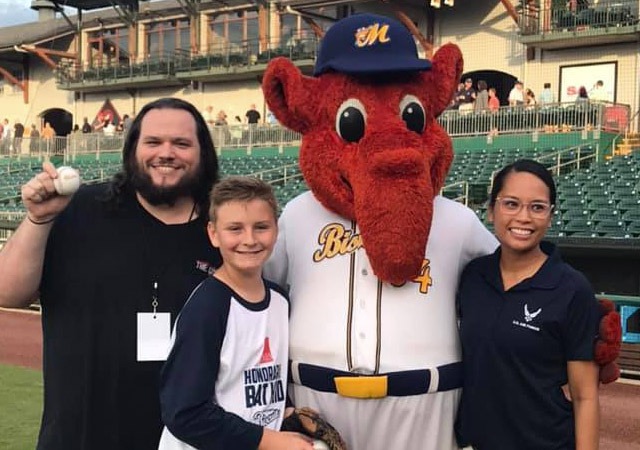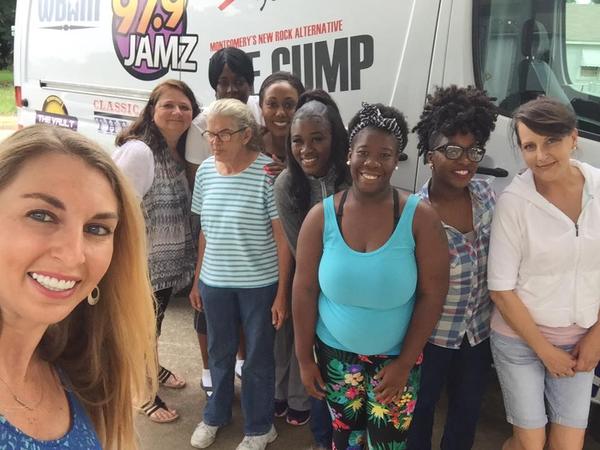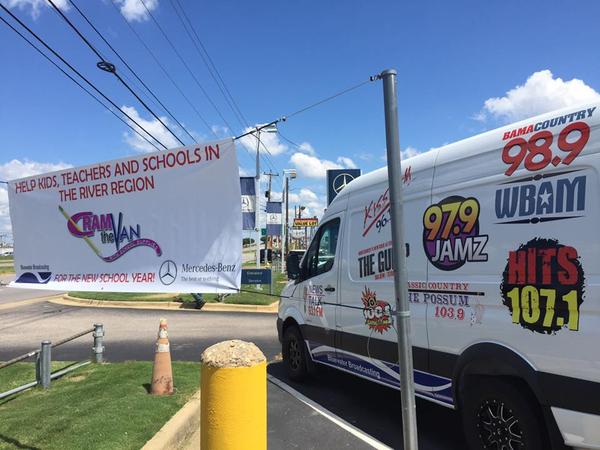 Bluewater Broadcasting is for hire.
With 8 radio stations, reaching every major demographic in the River Region, let our experienced Account Executives go to work for your business.
Bluewater Broadcasting Co., LLC.
4101 Wall Street
Montgomery, AL 36106
(334) 244-0961